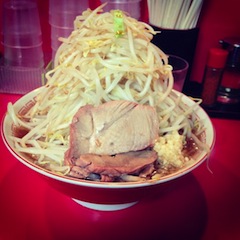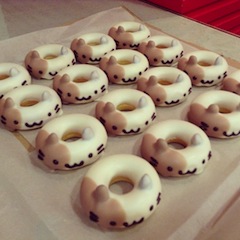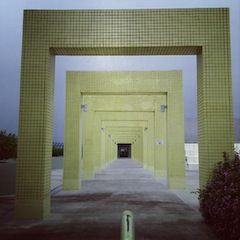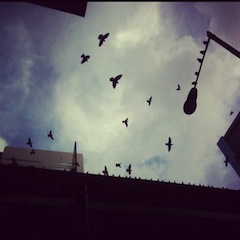 View images from social networks at once
Have accounts on different social networks and find it annoying to switch between them?
Lilium loads images from different social networks' timeline and display them at once. No need to switch apps, login multiple times, etc. One timeline, images are all here.





Comments and likes works as well!
Lilium reads comments from facebook, instagram and flickr, replies from Twitter, reblogs and notes from Tumblr.
You can also reply/comment on photo with the unified comment box.
Like works well as you expected, a single interface for your operations on different social networks.
You can also follow users on instagram and twitter.